May 29 by Max Monday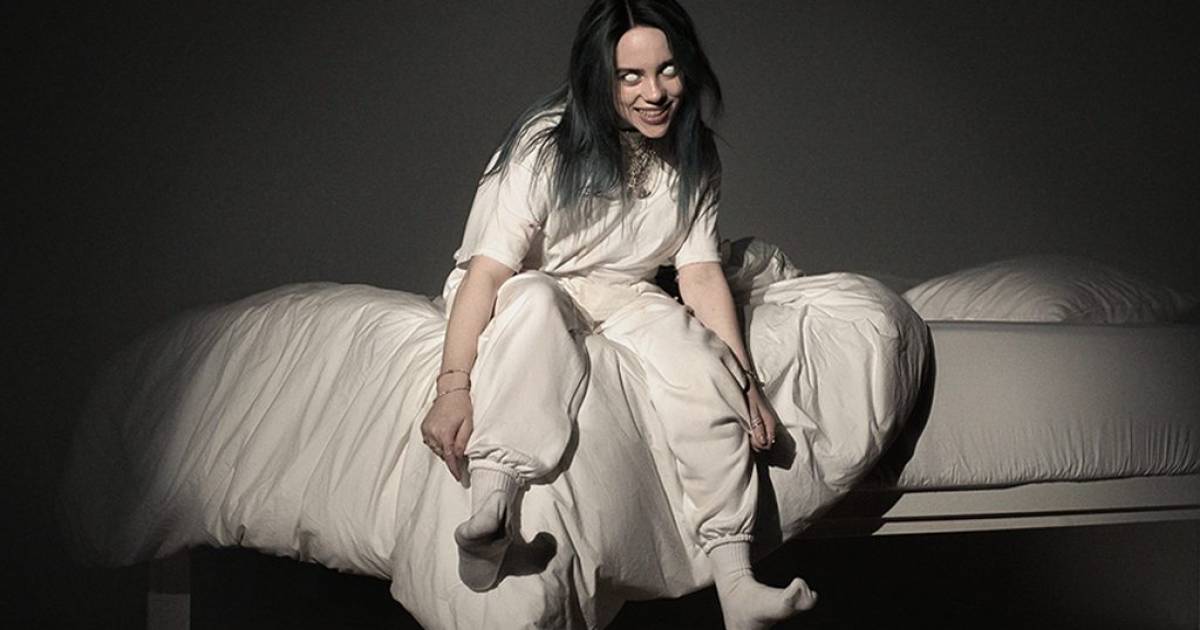 Billie Eilish has been making a splash in the world of pop music.
If you don't know her or her music, here's a very short bio: The seventeen year-old came into the eye of the public after signing with Interscope Records in 2016, and since then, she's been dropping hit after hit. In March of this year, Eilish released her debut album, WHEN WE ALL FALL ASLEEP WHERE DO WE GO? much to the admiration of teens everywhere. The album, of course, is racked with bangers and bops alike, but the standout song from the album (and the song from which the album gets its name) by far is "bury a friend".
bury a friend : The Song in Depth

Billie Eilish's music has been called "the future of pop" on multiple occasions. Aficionados point to Eilish's unique mixture of dark, depressed lyrical motifs and matching rhythms when explaining how she hits the mark with the younger generation. bury a friend is no exception to the rule. Eilish has explained how the lyrics are written from the perspective of "her own monster". In the chorus, Eilish's inner monster asks, "What do you want from me? Why don't you run from me? What are you wondering? What do you know?", and as the story plays out within the song, Eilish realizes that she and the monster aren't so different. The haunting lyrics are accompanied by an equally haunting melody: it's a minimal, persistent beat peppered with the occasional disconcerting screech for good measure. The song perfectly captures the kind of darkness that is more widely talked about these days - specifically, the kind of darkness that lies within a lot of people who are figuring out themselves... or acquainting themselves with their own inner monster.

bury a friend : A Fitting Music Video
In many of her videos, Eilish does her best to squick out her viewers, and with the video for bury a friend does so while maintaining the story of the monster within. It  begins with a dead-eyed Eilish hiding under a bed (where monsters are known to hang out, who would've thought) while Mekhi Raine, who is featured in the song, wakes violently from his sleep. The video then switches between footage of Eilish floating around what looks like an old hotel hallway, and a montage of Eilish being grabbed, examined, and "cured" by a swarm of black-gloved hands. It's creepy, it's dark, and it's a perfect visual for the morose, catchy strangeness that is bury a friend.
You have to hand it to Billie Eilish for successfully creating dark pop music that can contend in the mainstream market: she's trying something that hasn't exactly been seen before, and from the eyes of many a moody teenager (and adult), it's working. As the first, and possibly the most important, single from WHEN WE ALL FALL ASLEEP, WHERE DO WE GO?, bury a friend comes together as something other-worldly, or moreover, under-worldly.
You can watch the video for bury a friend here .