Jul 30 by Alex Bodin
This past Saturday marked the end of my first season playing in the Western Lacrosse Association. I know you probably don't know much about the WLA (get used to the acronym), so let me run you through it quickly.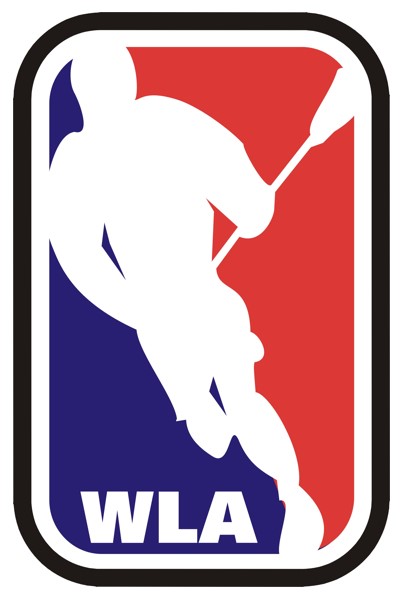 The WLA is the highest level box lacrosse league in western Canada, playing at the "Senior A" level. This means that the league is basically semi-professional. You would notice some similarities between the WLA and the big professional sports leagues, like season tickets, trades between teams, and some media coverage. However, there are definitely some differences that make it clear that the WLA isn't fully professional; like only a handful of players being paid to play, most players providing their own equipment, or the chance of seeing an entire team on a ferry to the island. Despite all that, the league is full of guys who want to make it work for the love of the game, and the on-floor product is a ton of fun to watch.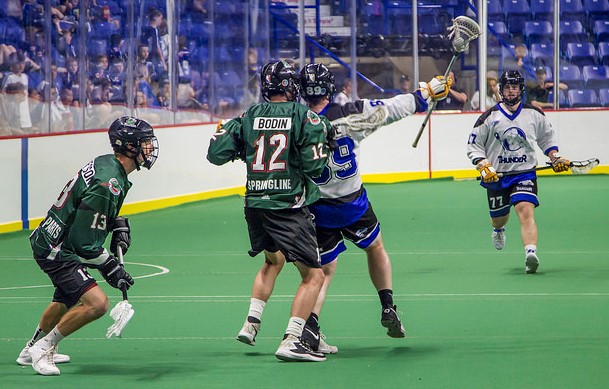 Anyways, as I was saying, Saturday was the end of my first season playing in the league. To be honest with you, I had never really expected to make it to the league in the first place. I tuned in to the draft in February mostly to see where my friends and the guys I had played against would be drafted to, but you should've seen my face when MY name was called. I'm a decent player, but I didn't have much of a career in Junior A lacrosse; especially last year when I blew out my ankle halfway through the season. Even after the draft, I wasn't sure if I wanted to play the season, but after a run-in with one of my new coaches I was at least convinced to come out to a practice. After that first practice, my sense of commitment kicked in and I knew I would stick with the team for the rest of the summer.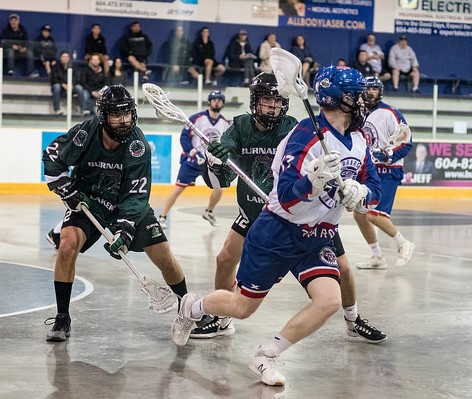 It was a grind of a season, all the way from April to the end of July. Long practices every week, hard-fought games, and just all around needing to keep your body and mind ready to go. I didn't even play in all the games, but I still had to really focus on keeping my body going; whether that meant going to physio when old injuries flared up, or doing extra stretching before and after games. It's tough as hell, but it's always worth it when you have a chance to get in a game and you're ready for it.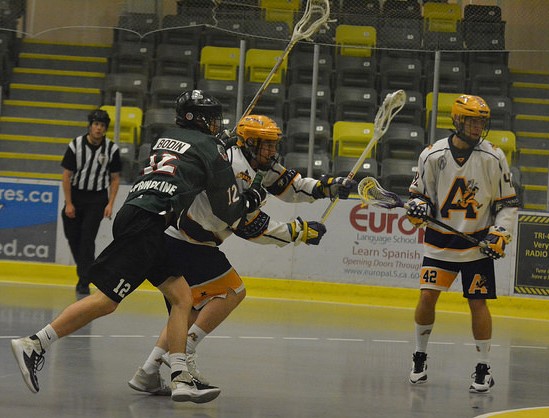 The team overall had an interesting season, and it didn't quite turn out how we had all hoped for. We went to overtime in 4 games, but lost or tied each one, which had a huge effect on our point total for the season. Lacrosse is also a unique sport, as even at higher levels most players are still working day jobs, and this commitment often interferes with the game schedule. This means that we would miss pretty often for work, and if it was one of our top players, it could totally change the game for us and end in a loss. All this bad luck led to us missing the mark to go the playoffs, and that stung. Almost everyone on the team had been on winning teams most of their careers and ending with no postseason was foreign territory for us.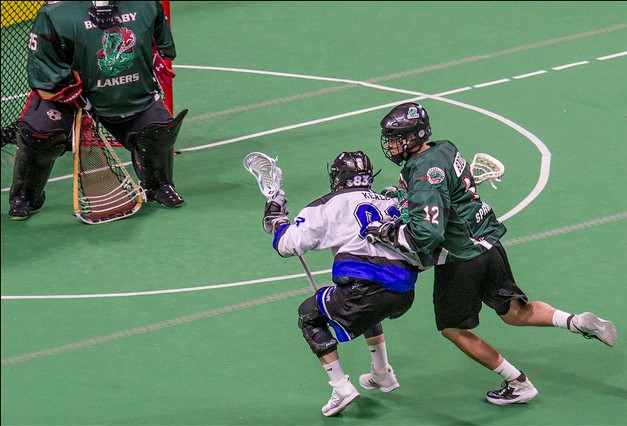 All things considered, I really did have a great summer competing in my first WLA season. Each season brings new connections, skills, and growth into my life, and that is invaluable. As of right now, I couldn't tell you if I will even be in the country next summer. What I can tell you is that if I am in beautiful British Columbia, then you will find me in the box getting ready for round 2.