May 22 by Alex Bodin
You really wouldn't guess it even if you knew me, but my favorite genre of music is hip hop. I'm a white guy from Vancouver, Canada, so I know that my love of the genre can easily be seen as shallow or misguided, but I realized this from the jump and knew I had to really know my stuff if I were to ever speak my mind.

I have always focused on the history of hip hop and knowing where it all came from, and that place, is New York City. So, without any more half steppin', read on to take a trip down memory lane on my list of the best NY albums to introduce you to hip-hop.
1. Eric B & Rakim – Paid In Full (1987)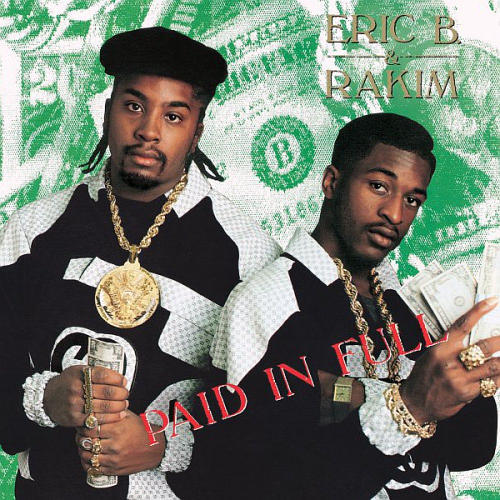 This album truly changed the game and revolutionized the genre to be the mainstream juggernaut we know it is today. The all-star duo had the perfect synergy, with Eric B on the cut and Rakim the God on the mic. Their ability to work together makes this album the epitome of old school hip hop. Rakim might still be the best MC of all time, but people forget how influential he was, with his quick, complex bars, and pioneering use of internal rhyme schemes. Eric B is not one to be left out though, as his clever use of samples laid the groundwork for the next generation of producers.


2. Nas – Illmatic (1994)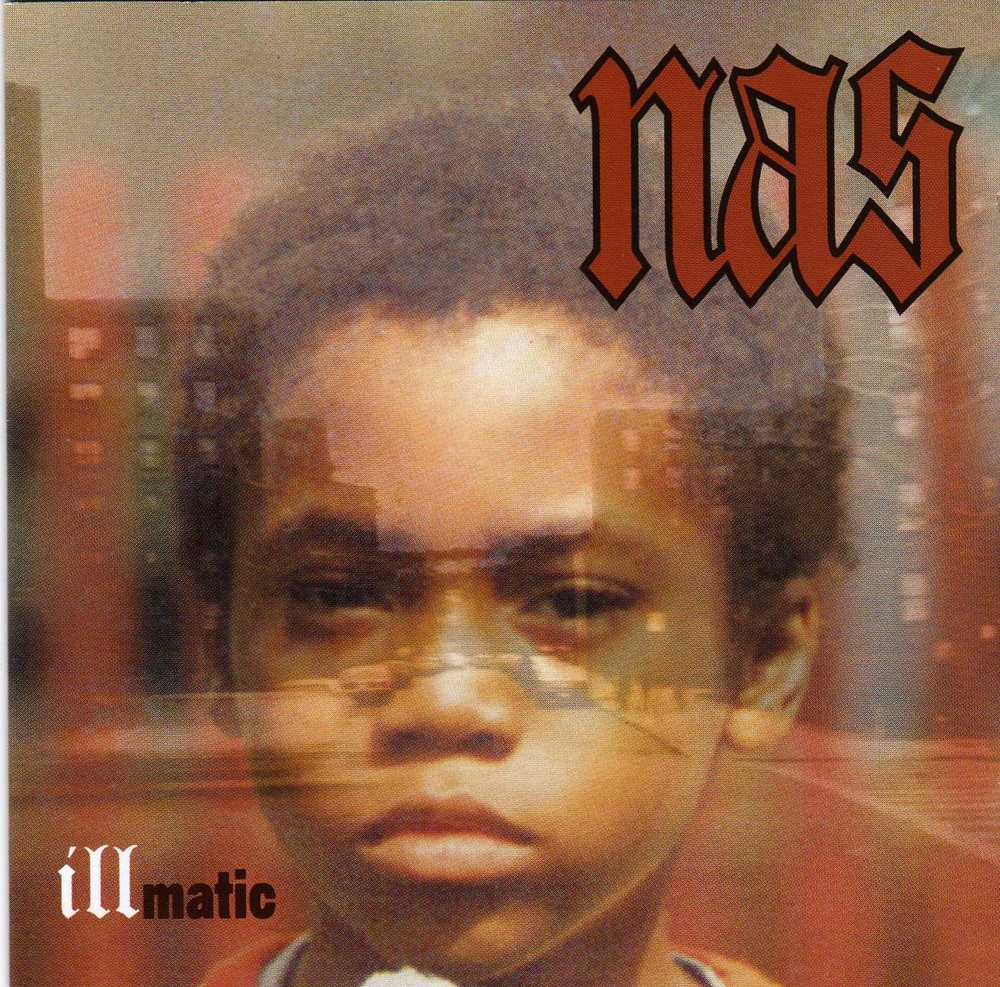 If you asked ten rappers from any region what the best album ever made is, I guarantee at least nine of them would say Illmatic. This is hip hop in its purest form, with a real MC at the top of his game, telling real stories over incredible production. Although Nas is the one that gets the credit, he couldn't have done it without the all-star team of producers he had, including DJ Premier, Pete Rock, and Q-Tip. Even with all this greatness, its also one of the cleanest albums ever, at a tight ten tracks, with no extra fat. 


3. The Notorious B.I.G. - Ready to Die (1994)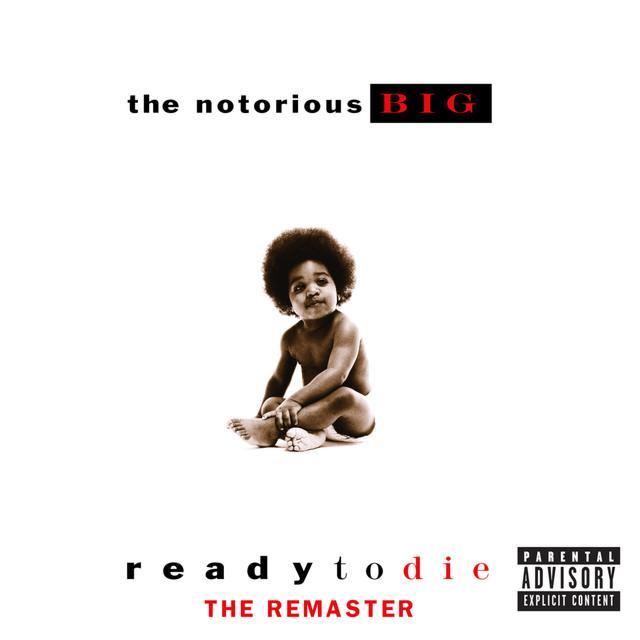 Biggie was larger than life, but still managed to be the rapper of the people, and this album proved it. It's a cinematic story of his life, starting at birth and detailing his life in Brooklyn, up to his narrative  death. You'll remember him for his captivating lyrics and his flow that draws you in like quicksand. Biggie was east coast rap personified.
4. Blackstar – Mos Def & Talib Kweli Are Blackstar (1998)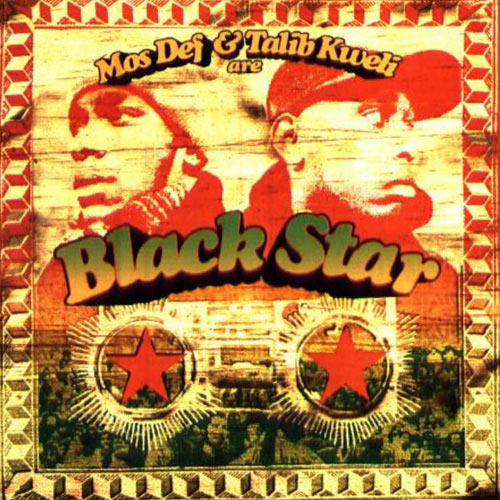 I could fill this list up with classic boom bap albums all day, but hip hop is more than that, and the 90s was when the genre started to branch out and artists began to explore what they could do. This album is my favourite example of that, and its notable for being a major collaboration between two of the best lyricists in the game. Mos and Talib created a powerful, politically charged entry into the growing sub-genre of conscious rap. This is easily the most socially aware and philosophically nuanced album on this list, but the delivery isn't cheesy or preachy, just real. They don't rap about guns and money, and don't use misogyny or hate speech in their verses. This is an album by two very smart black men telling their real stories and opinions about life in 1990s Brooklyn.

5. Lauryn Hill – The Miseducation of Lauryn Hill (1998)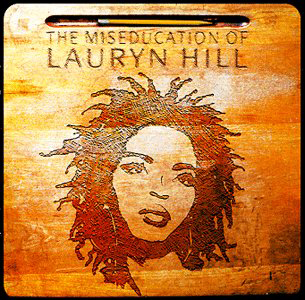 For the last album on the list, it would be remiss of me not to include an album by one of the highly talented female MCs that were also a huge part of growing the genre. This powerful declaration of female independence flipped the genre on its head, and then ran it over with a bus. Lauryn earned several huge accomplishments with this album, including setting the record for first week album sales by a female artist, being the first female rapper to have a Billboard number 1 solo song, and setting the record for both Grammy nominations, with 10, and Grammy wins, with 5. The content of the album varies from a heartfelt tribute to her then unborn son, to exciting bops like "Doo Wop (That Thing)" and "Everything is Everything". This was the first hip hop album to win a Grammy for the Album of the Year, and if you need to understand just how important that was, then go look up Whitney Houston's reaction when announcing the win.
I hope you learned something from this list, and that I was able to interest you in a genre that you may previously have not know much about. All I can ask is that you check out at least one of these albums and give it the listen it deserves.