Jan 18 by Karishma Chera
You might have seen them around. The Invisibobble otherwise known as "The traceless hair ring." They are a plastic rubber band that come in different colors, styles, and smells! When I saw them on social media and in stores I knew they existed but I had no desire to put them in my shopping cart. I already had a bunch of hair elastics at home so there was no reason to buy more of them.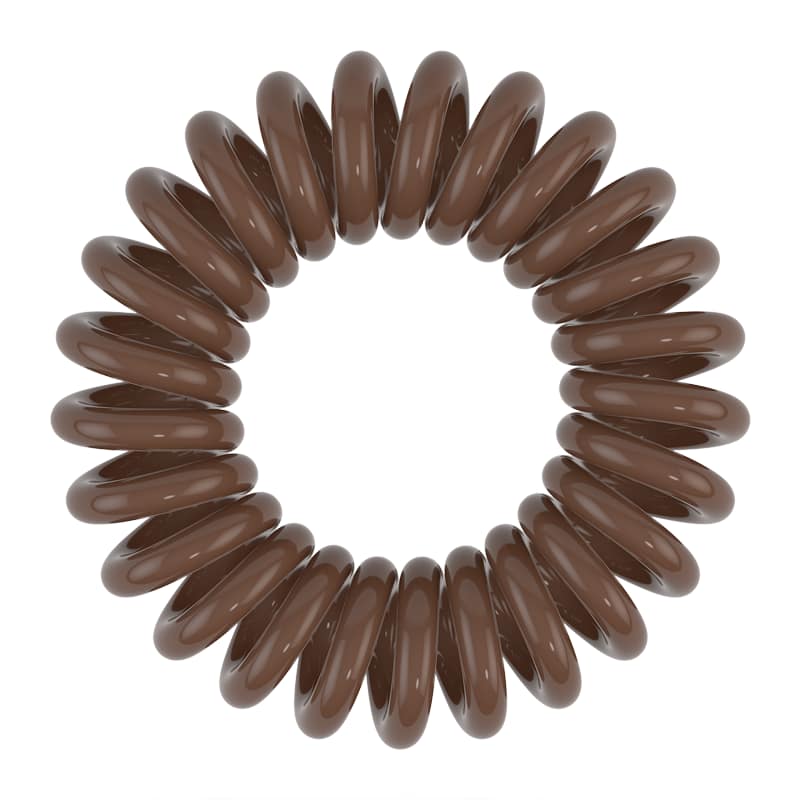 However, when I saw almost everyone securing there hair with an Invisibobble I got very curious. So I bought a pack. They retailed for $11 for three. Significantly more expensive then most rubber bands. When I opened them they smelled like cookie dough. I must admit I felt like a little child for purchasing a scented rubber band!
The next morning I tied my hair with my new chocolate brown Invisibobble. When I put it on it felt okay, not as comfortable as an original hair tie but not bad either.
The issue is when I took the darn thing off at the end of the day. I think I lost about a 100 hairs that night. The Invisibobble really stressed out the roots of my hair and tugged on them. Although it didn't result in any kind of headache. It did yank out a lot of hair because of the friction between the band and my hair.
I also think the Invisibobble looks ugly and cheap. It looks like you cut up an old telephone wire and wrapped it around your hair and you can't even cover it up!
That's not the worse part! When I looked at the Invisibobble after I removed it from my hair it was stretched out almost 6 times its size! I looked on the packaging and it told me to soak the band in warm water and the band will retract by itself and come back to its original size. ( I tried this and it didn't do as it said, it retracted somewhat, but not all the way.) My concern is why do I need to soak a rubber band in warm water before I use it ?
Anyway, now I use my Invisibobble bands to hold chips and cracker packages closed and they work amazing for that. Here are some of my suggestions for rubber bands that I use instead:
Scrunche rubber bands. These guys wont hurt you when you take them out. Period.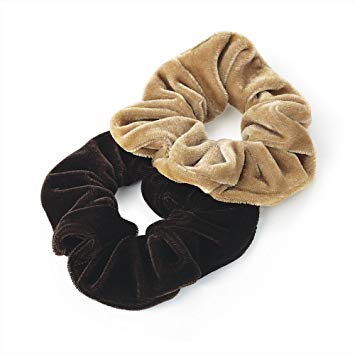 Finally, you cant go wrong was a classic rubber band. They're painless, convenient, look nice and sleek and go on and off wonderfully. Not to mention you don't need to waste your time soaking them in warm water before using them. This is my favorite rubber band. I just throw them on with a hat and I'm ready to go!